Ideoservo games is specialized in Virtual Reality games for various platforms (Android, iOS, Windows and MacOSX) and Unity 3D assets development.
Ideoservo name and logo are deposited at the INPI (Institut National de la propriété industrielle), Paris, France.
No:3669469, class: 9, 35, 38, 41, 42, Geoffrey CHARRA
All right reserved.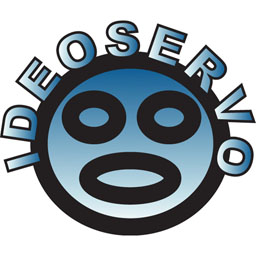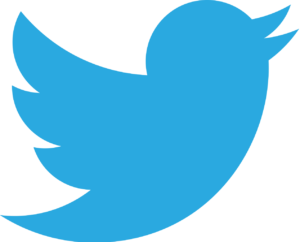 https://twitter.com/ideoservo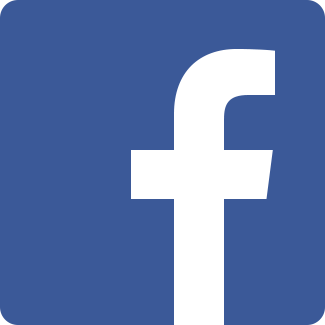 https://www.facebook.com/ideoservo
Pico VR Games
VR Racing 2021 (05/2021) Virtual reality game – PicoVR G1, G2 & Neo
Glaz Underwater VR 2021  (05/2021) Virtual reality game – PicoVR G1, G2 & Neo
VR Flight Simulator 2021 (03/2021) – Virtual reality – PicoVR G1, G2 & Neo
VR Experience 2021 (03/2021) – Virtual reality – PicoVR G1, G2 & Neo
Color Match VR 2021 (03/2021) – Virtual reality game – PicoVR G1, G2 & Neo
VR Flight Simulator  (02/2018) Virtual reality game – PicoVR G1
VR Racing (02/2018 ) – Virtual reality car game – iOS/Android/Idealens K2/PicoVR G1
Color Match VR  (01/2018) – Virtual reality game – PicoVR G1
Glaz Underwater VR (01/2018 – 10/2018) Virtual reality game – PicoVR G1
VR Experience (12/2017) – Virtual reality – PicoVR G1
Android & iOS Games
VR Flight Simulator  (02/2017 – 10/2018) Virtual reality game – iOS/Android
VR Racing (11/2016 – 10/2018) – Virtual reality car game – iOS/Android
VR Experience  (01/2015 – 10/2018)  Virtual reality – iOS/Android
Color Match 3D (12/2014) – Color and shapes recognition – iOS/Android
Idealens K2 Games
VR Flight Simulator K2 (01/2017 ) Virtual reality game – Idealens K2
VR Racing K2 (11/2016) – Virtual reality car game – Idealens K2
VR Experience K2  (09/2016)  Virtual reality – Idealens K2
Color Match VR K2 (09/2016) – Color and shapes recognition – Idealens K2
PC Steam VR (HTC Vive, Oculus Rift CV1, Windows Mixed Reality Games)
Absolute VR Experiences  (06/2018) Virtual reality game – PC Windows (HTC Vive, Oculus Rift, Windows Mixed Reality)
Oculus Rift DK2 Games
Quantic Rift  (VR) (04/2016)  Virtual reality FPS – PC/Windows – Unpublished
VR Experience 4 Oculus Rift (09/2015) – Virtual reality – PC/Windows & Mac/OSX
PC/Windows
Rafale Attacks (09/2014) Shoot Them Up – PC/Windows & Mac/OSX (non VR)
Unity3D Assets
Map Extractor (03/2021) – extract Google Map, Bing Map and Open Street Map
Absolute Terrain Combiner (07/2020 – 03/2021) – create and customize multiple terrain grid while keeping control on performances and optimization
Glaz Underwater FX (05/2020 – 03/2021) – collection of small assets effects combined together to build an underwater scene
Absolute Mesh Combiner (10/2018 – 03/2021) – optimizes your 3D models to reduce the draw calls of your scene
Partners