VR Experience is an application of virtual reality for iOS and Android. You can Immerse into virtual reality thanks to your iOS/Android smartphone combined with a Google Cardboard.
Android version can be bought either on Ideoservo.com Digital Store or on Google Play
The game is currently no more available on Apple stores.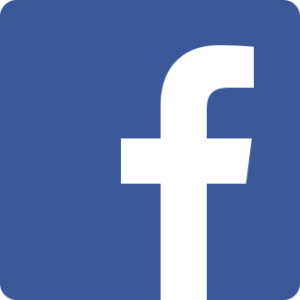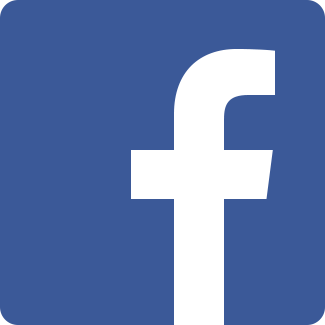 http://tinyurl.com/vr-experience
Explore 24 worlds in 3D stereoscopic view cheaper than with an Oculus Rift.
Look down during a few seconds or use the iOS/Android fully supported magnet toggle on the side of the headset to start/stop moving into current scene or to load next level (4 configurable VR moving modes are now possible with or without magnet toggle, speed, player's height or eyes distance is also configurable).
In "Normal" (non-VR) mode you can also move with a digital pad.
You can build a Google Cardboard VR headset yourself or buy one on a dedicated website.
VR Experience is also compatible with premium VR smartphone headsets such as Homido or Durovis Dive 5. Note that the application also works on tablets (Nexus, Galaxy Tab…) but needs a dedicated VR headset (such as Durovis Dive 7).
In the free version you can explore 6 different levels/worlds :
– Office
– Space ship
– Desert
– Forest
– Earth Center
– Ice land
15 additionals levels/worlds are included in the full featured version:
– Jungle
– Mountains
– Swamp
– Volcano
– Castle
– Cathedral
– Sewer
– Manor
– Hospital
– Bunker
– Tropical island
– Steam city
– Old mine
– Deep Space
Support: support[at]ideoservo.com