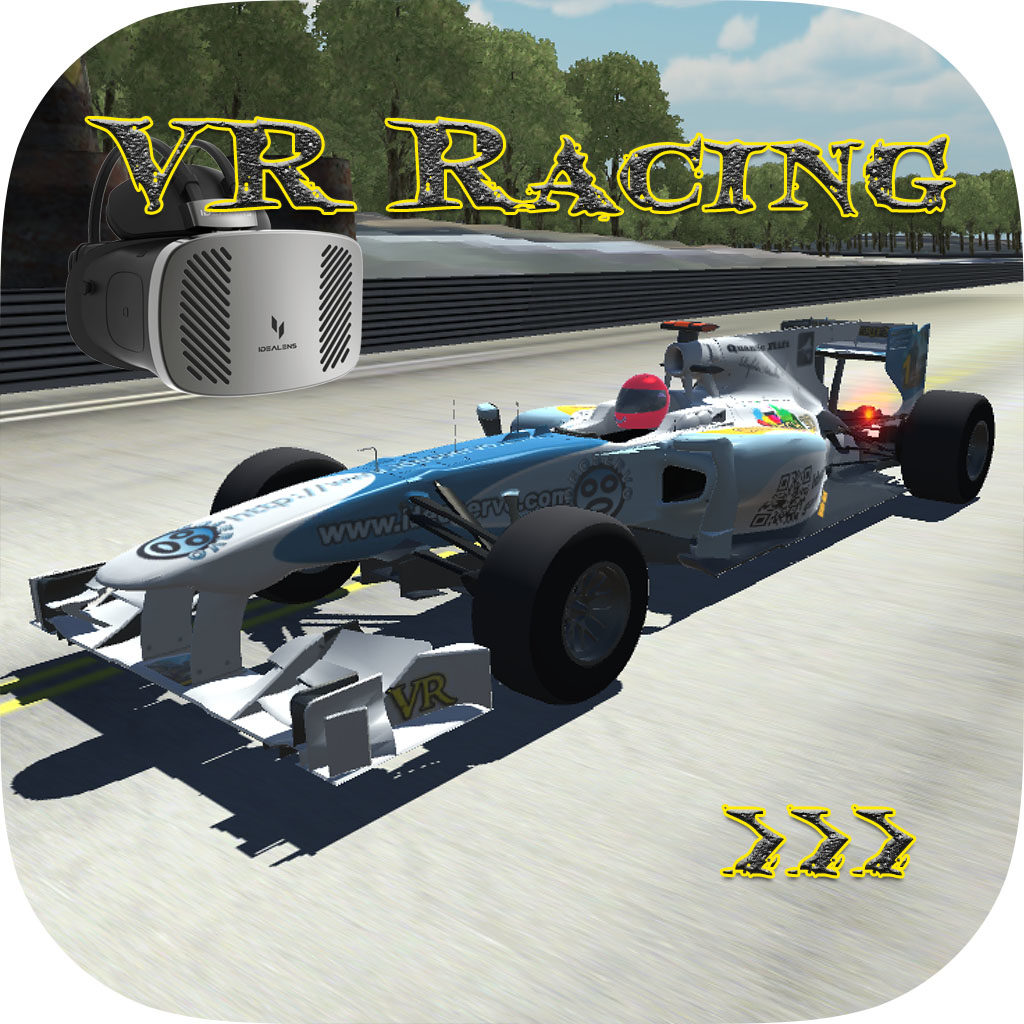 VR Racing K2 is  a virtual reality car game for Idealens K2 device.
It is only available from Ideoservo Digital Store
Get on the grid and sate your need for speed for a virtual real racing against the clock.
Tilt your head forward or backward to increase or reduce your speed and left or right to turn your car into the tracks curve.
Three tracks are available:
Italy (Monza)
Belgium (Spa)
France (LeMans/Bugatti)