VR Experience K2 is a new version of VR Experience for IDEALENS K2 helmet (autonomous helmet based on Android OS).
The game is now on store on WearVR.com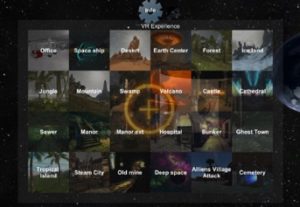 Color Match VR K2 is the port of one of our first games (Color Match 3D) to VR for the IDEALENS K2 helmet.
Graphics are quite simple but the game is funny in VR.
Supported languages include English, French, Spanish, Italian, Portuguese, German, Russian, Chinese and Japanese.
The game is now available on WearVR store